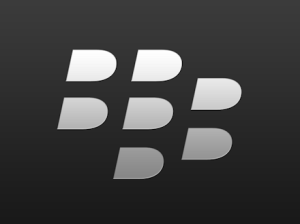 If you are running a BES 10.1 server you may receive the following error when trying to activate a device:
Activation can't be completed. Check that you are connected to a network or contact your administrator for assistance.
The issue can be related to this BlackBerry KB article. What happens is that during activation it looks for licensing on the server, the DNS name that it uses to look up the address to "bds.domain.com" MUST MUST MUST be an A (Host) Record, it cannot be a CNAME record. After updating your DNS record to be an A (Host) record run a "ipconfig /flushdns" to clear any existing DNS lookups its done then restart the "BlackBerry Enterprise Management Web Service" service. This should correct the issue.


© Caspan 2013